Topsoil in Bath
If you require topsoil in Bath prior to or following a construction project, then get in touch with Hemp Construction. This service goes perfectly in-hand with our aggregates and installation service; presenting you with a comprehensive package that's multifaceted and malleable around your own project's unique requirements.
We deliver topsoil into Bath and surrounding areas from our topsoil yards.  We can supply topsoil in 1 tonne bulk bags and bulk loads delivered direct in any quantity from 1 tonne upwards.
We can deliver soil in Bulk bags, loose tipped or grabbed in, depending on access. Cost depends on how much soil is required, where the delivery is going to and the type of delivery required (bagged, loose, etc.) We also supply rotted manure but this is subject to availbility.
Bulk Topsoil Supply
Whether you want topsoil in Bath for an entire building estate or merely an individual garden, Hemp Construction will have what you're searching for. We supply top quality topsoil to trade and commercial customers at a highly competitive price. Along with our reputable service, you'll continue to keep your project on schedule and inside budget. In addition to providing high quality topsoil, we also provide a variety of other aggregates, so you can be sure that whatever material you require for your project, the chances are we have it readily available.
Topsoil for the trade
Loads supplied from 1 to 30 tonnes
Loose or bagged
Single screened economy soils
Double screened premium soils
Composts including mushroom and green waste
Bark chippings & mulch
Aggregates & spoil removal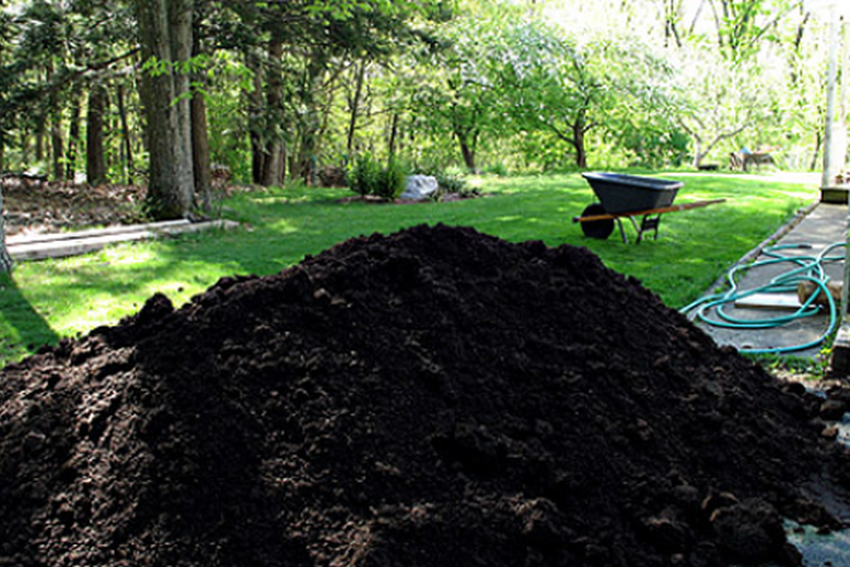 Contact Hemp Construction Today
If you are interested in procuring topsoil in Bath for a construction project, call our friendly team today on 07730 098389 to discuss your requirements.