Our Services
Here at Hemp Construction, our skilled team is able to provide a wide variety of driveway and site clearance services, throughout Bath and surrounding areas. These services include:
Aggregates
If you require aggregates in Bath for your latest construction project, look no further than Hemp Construction. We possess an extensive array of aggregates for usage in the construction industry, for a variety of purposes including driveway construction, garden patios and garden landscaping.
Block Paving
Block paving won't wear down over time and it isn't prone to cracks like tarmac. You will also find that it doesn't get extremely hot during the summer, so it's ideal if you park your vehicle on the driveway as opposed to in the garage. When installed by professional contractors block paved driveways and patios are also very easy to install. When it comes to the design of block paving in Bath the sky is the limit – there are endless options to choose from.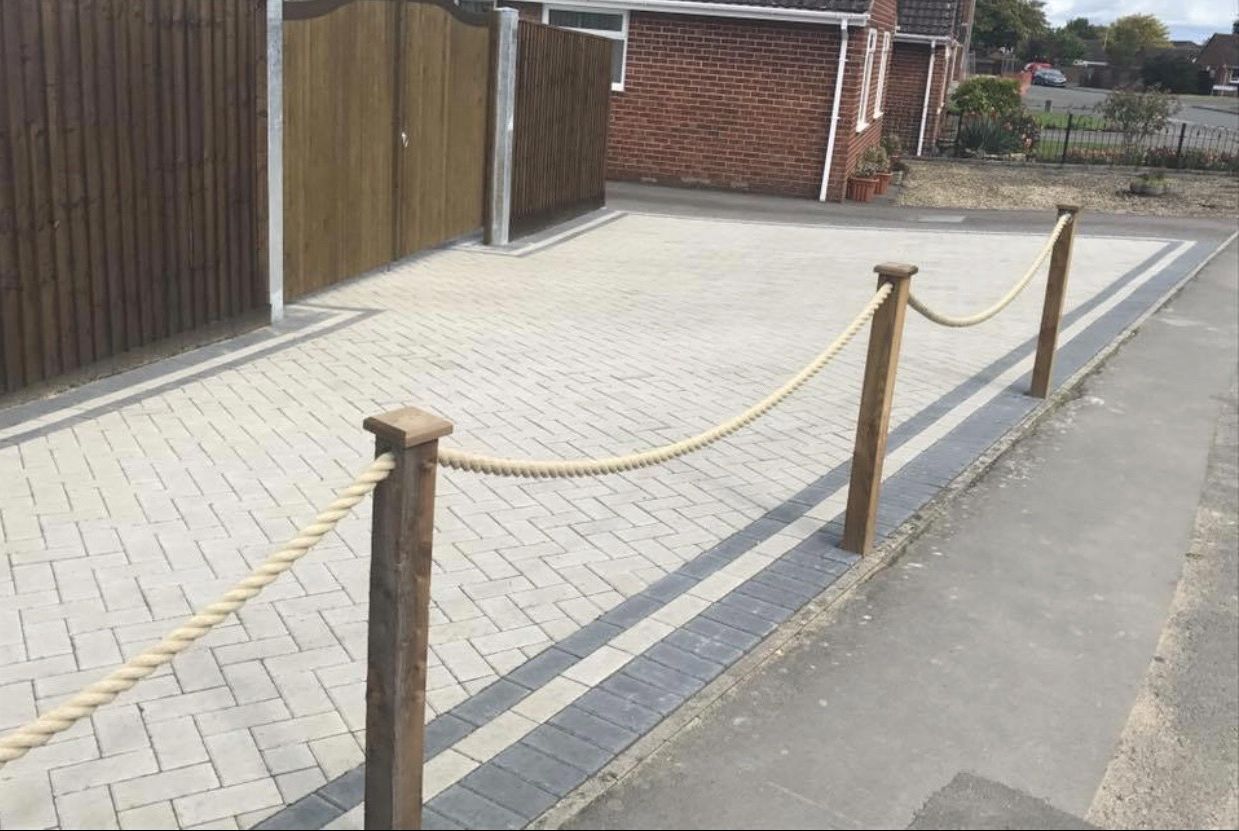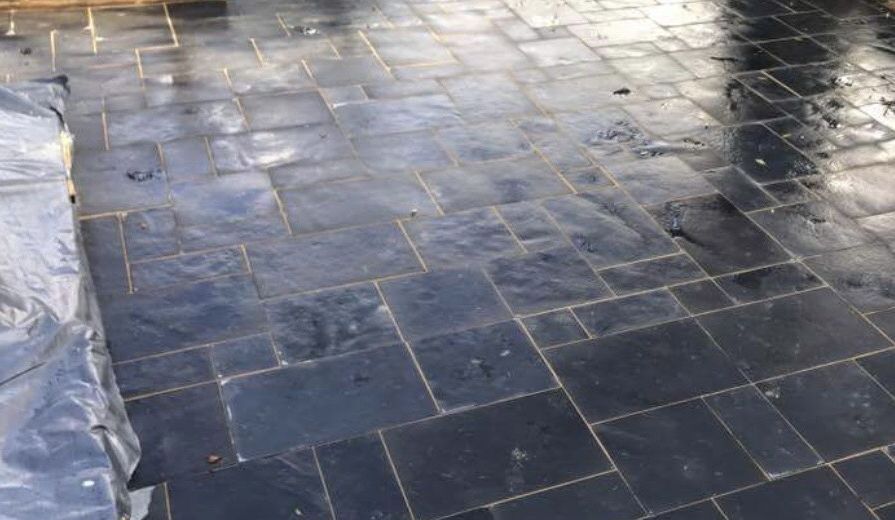 Concrete Driveways
A highly durable and hard wearing material, concrete driveways and patios are known to last for many years and can really add some flair to your outdoor space. When properly maintained and taken care of, concrete driveways in Bath are known to last upwards of 10 years and will in most cases increase the value of your property.
Resin Driveways
Resin driveways in Bath represent a cost effective alternative to other driveway materials like concrete and tarmac. For instance, they require virtually no maintenance and are extremely hard wearing, with a long life span when installed professionally. Resin Bound and Bonded Surfacing systems can be applied to the majority of driveway surfaces and can be completed fairly quickly, minimising any disruption to your Bath home.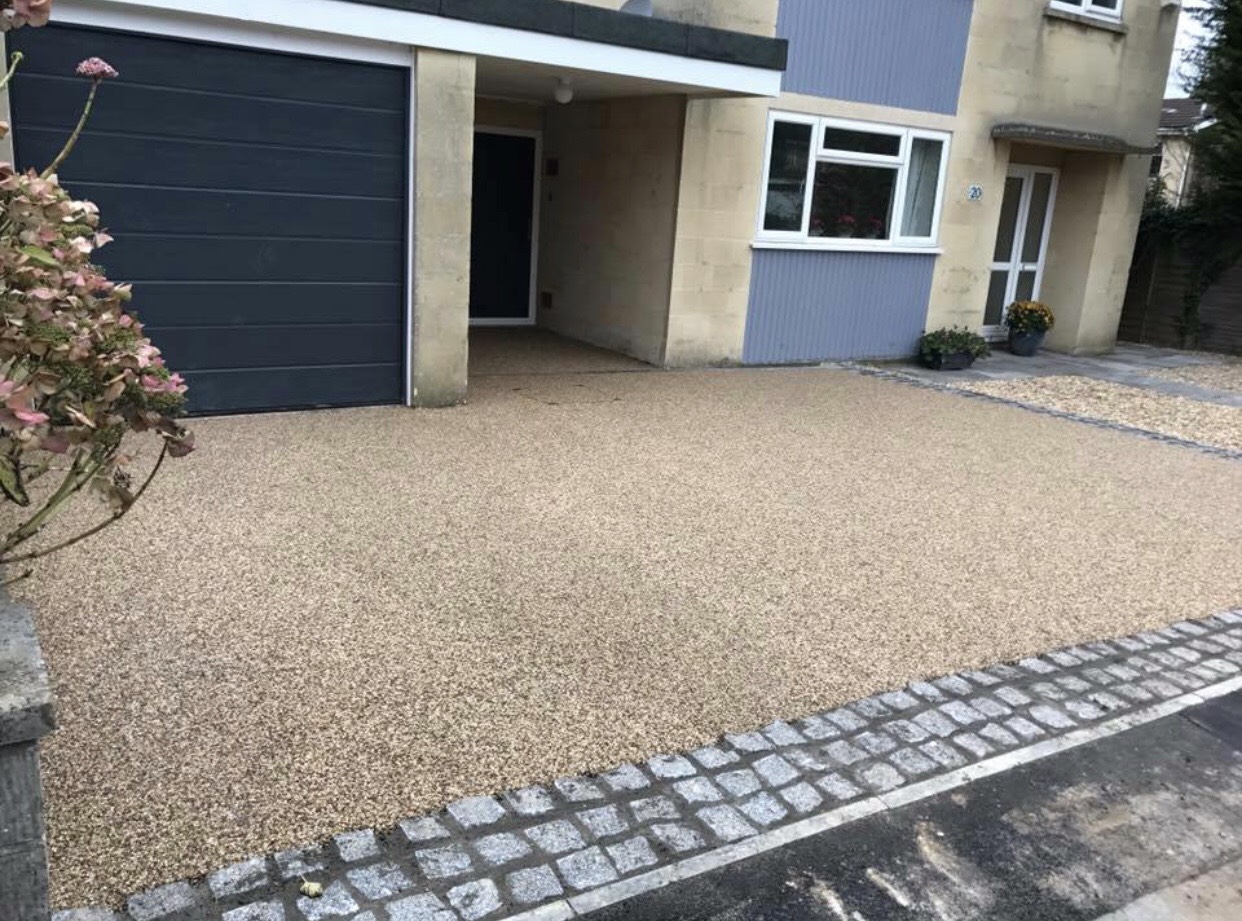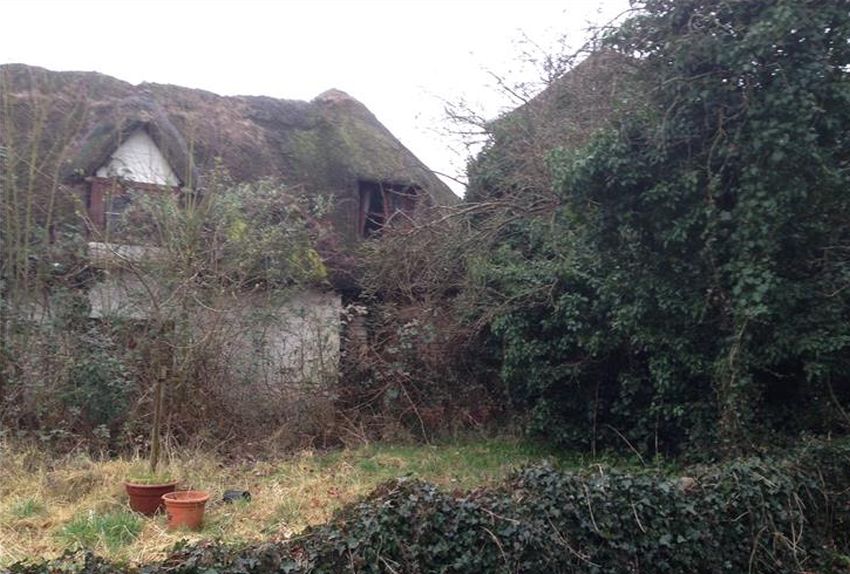 Site Clearance
Site clearance involves the elimination of buildings, facilities, rubbish or other forms of hindrance or unwanted material from a site. If you require site clearance in Bath or the surrounding areas, look no further than Hemp Construction. We have the experience and the resources to ensure we complete the job quickly and thoroughly. If you contact us early enough, we may even be able to get a member of staff out the same day!
Tarmac Driveways
Often the preferred choice for high traffic areas like car parks and road surfacing, tarmac driveways are very durable and available in a number of different colours. It is easy to install and lay, when performed by professionals. Tarmac is also very low maintenance, economical and practical for today's modern homeowner. New tarmac is developed specifically to bear up to the surface aggravation of power steering.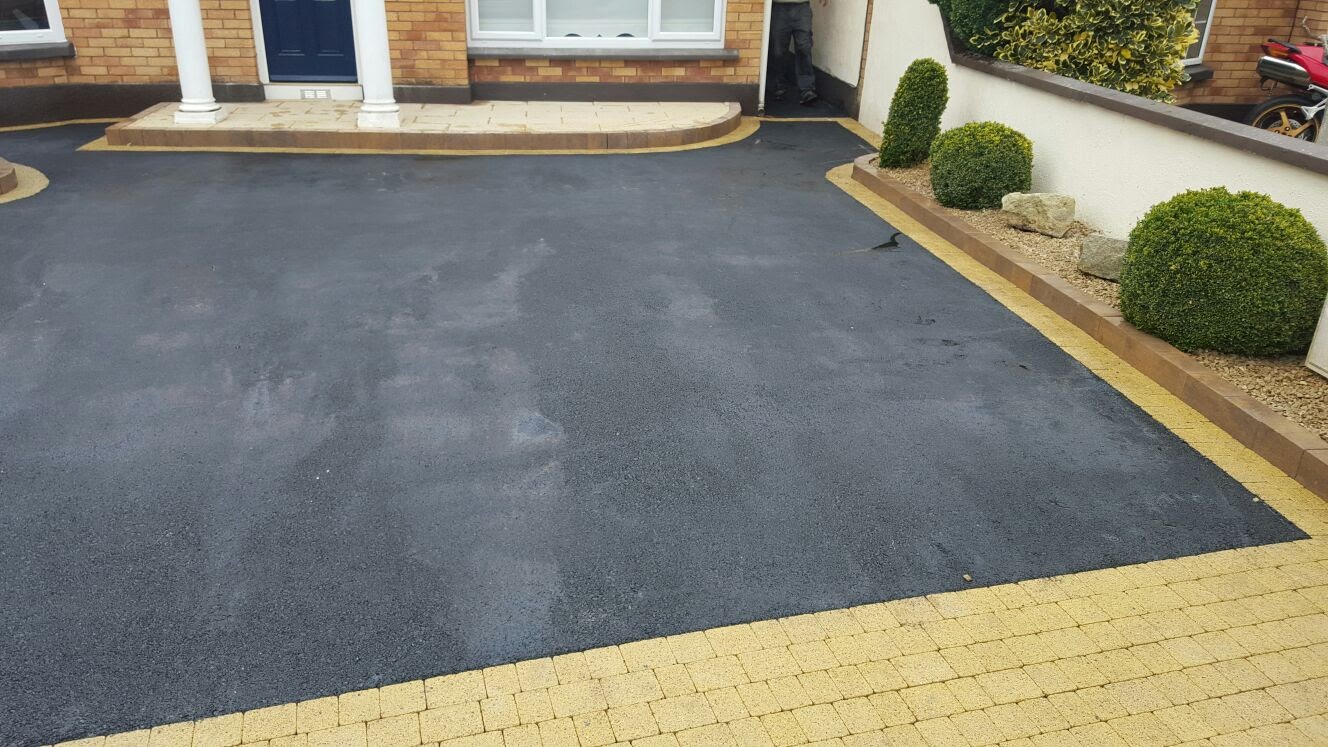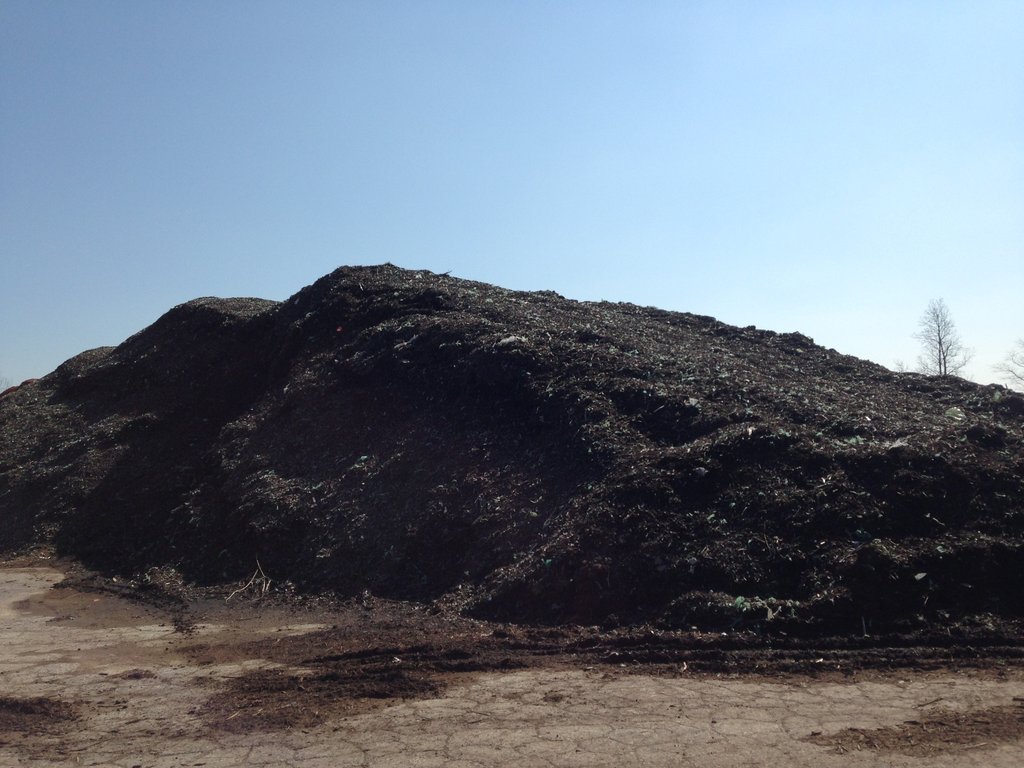 Topsoil Supply in Bath
We deliver topsoil into Bath and surrounding areas from our topsoil yards. We can supply topsoil in 1 tonne bulk bags and bulk loads delivered direct in any quantity from 1 tonne upwards.
We can deliver soil in Bulk bags, loose tipped or grabbed in, depending on access. Cost depends on how much soil is required, where the delivery is going to and the type of delivery required (bagged, loose, etc.) We also supply rotted manure but this is subject to availability.